How AI Enhances Writing & Affects Journalism
An interview with Limarc Ambalina, VP of Editorial at HackerNoon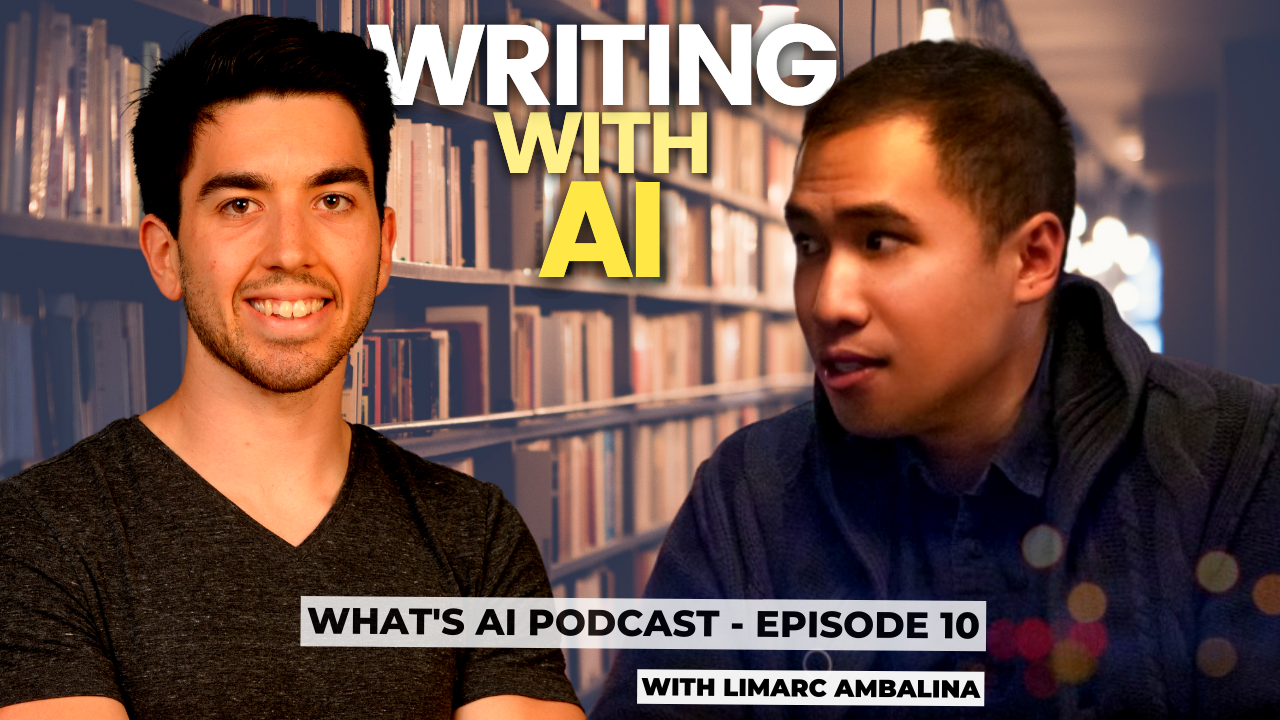 Join us for an engaging podcast episode with Limarc Ambalina, the Vice President of Editing at HackerNoon, as we delve into the impact of AI on writing and journalism. Limarc shares his journey from being a freelancer with a focus on creative writing to his interest in AI and professional writing about it, which eventually led him to HackerNoon.
As VP of editing, Limarc is responsible for overseeing the editorial team and publishing content on a wide range of tech topics, including AI and machine learning. He's also one of the key decision-makers when it comes to AI-generated and AI-edited content at HackerNoon, making him the perfect person to talk to about the ethics and implications of using AI in writing and journalism.
During the interview, we explore the difference between AI-generated content and AI-edited content, and the importance of transparency in both cases. Limarc defines AI-generated content as any text that is generated by AI without human input other than the prompt, while AI-edited content is a text that is written by someone but edited with the help of AI tools. We discuss how claiming sole credit for AI-generated content is unethical and can lead to trouble if the AI makes mistakes. Therefore, transparency in disclosing how the content was created is crucial.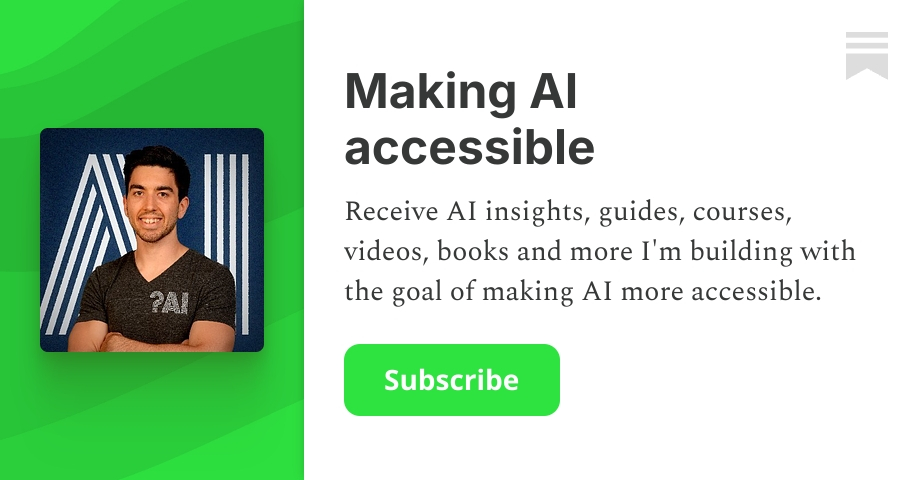 We also touch on how AI can help writers in editing and proofreading their work, but Limarc stresses that AI is not a substitute for human creativity and nuance. However, he advises using AI tools to improve writing, such as identifying grammatical mistakes and awkward phrasing.
Overall, this podcast episode offers valuable insights into the future of content writing with AI, and the role of humans in creating high-quality content. If you're interested in learning more, check out the episode (or find it on Spotify, Apple Podcasts).