What is a Solution Architect at NVIDIA?
An interview with Adam Grzywaczewski, senior data scientist at NVIDIA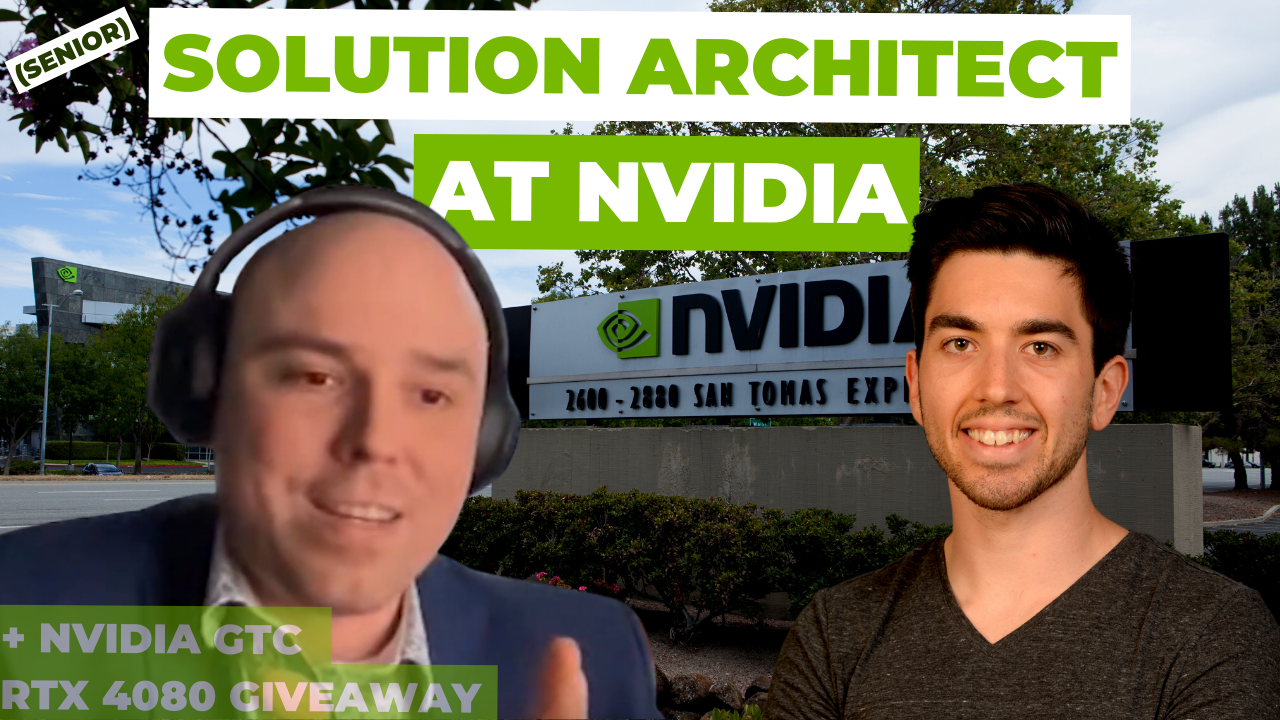 Here's an interview with Adam Grzywaczewski, a senior deep learning architect at NVIDIA.
Adam did a Ph.D. in information retrieval systems way before AI was cool in 2008 (finished in 2013). He has lots of experience in scaling models and deploying all the components online. Adam is also an expert in NLP and has been working at NVIDIA for over 6 years now with lots of companies in need of help scaling their online models.
In this interview, we dive into questions involving his Ph.D., the interview process, what is a deep learning architect, working at NVIDIA, his favorite tools, the challenges of scaling models, and more. Learn from an expert in NLP and scaling models at inference time.
This is also the last of my interview series in partnership with NVIDIA, where I am hosting a giveaway for an RTX 4080 GPU. The details to participate are in the episode. I hope you enjoy it!
Listen on your favorite streaming platform (Spotify, Apple podcasts) or on YouTube: