The Only AI Newsletter You Need
There are already many machine learning newsletters, but this one is different and made for you! (contains videos, articles, code, demos…)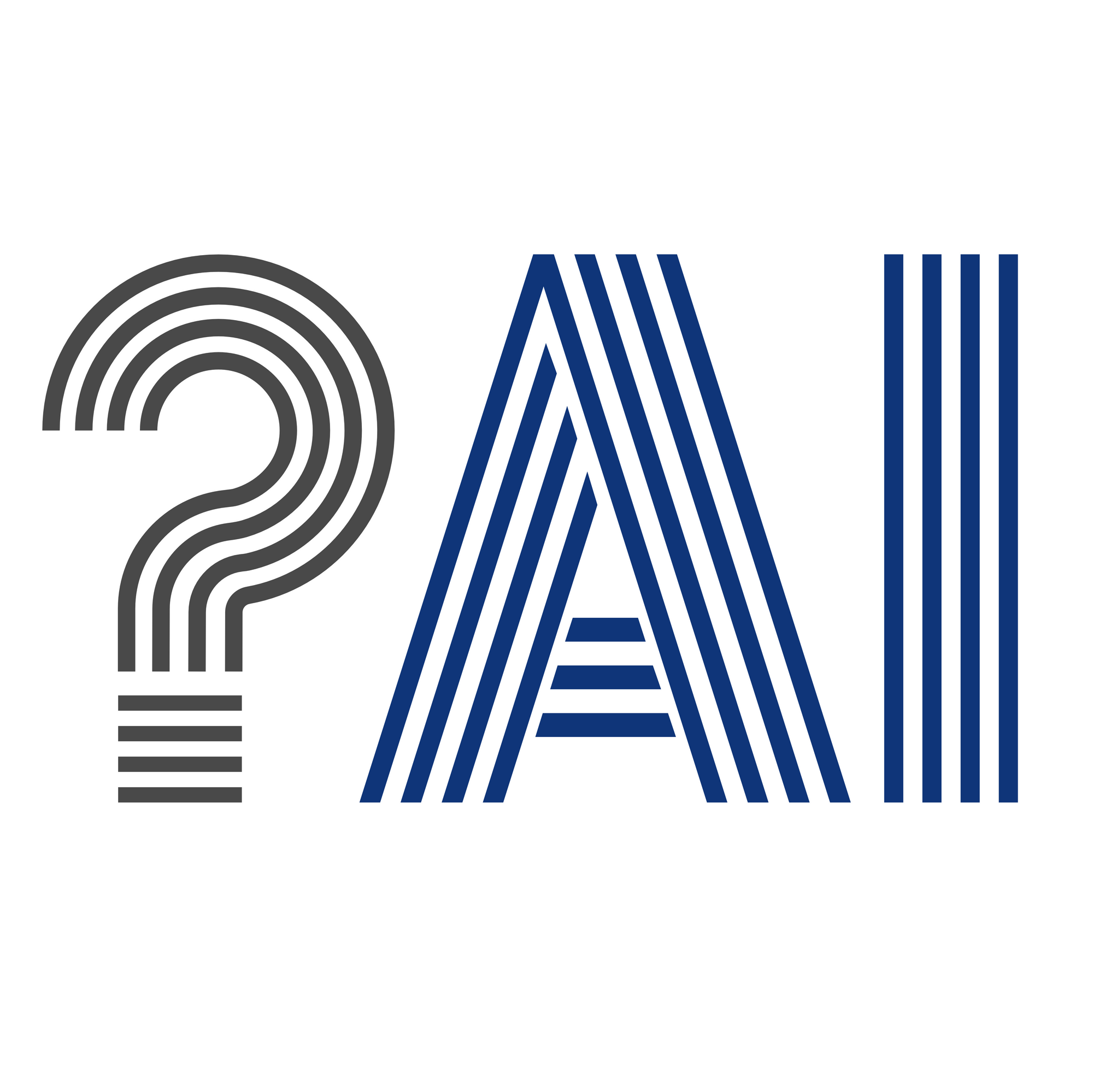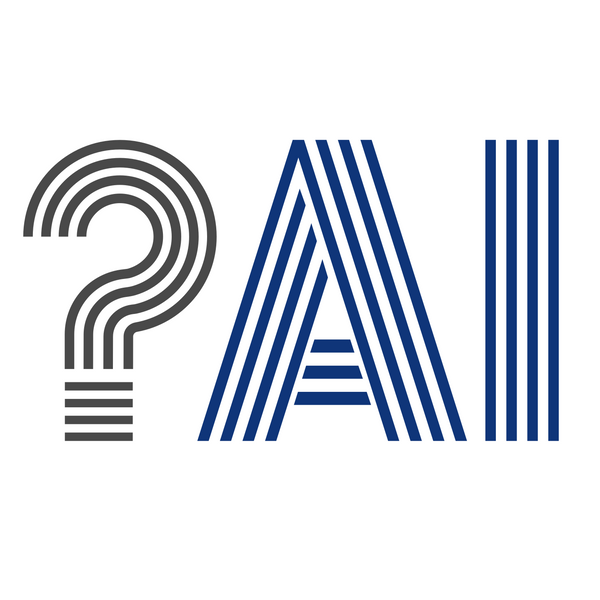 I know there are already many newsletters nowadays, especially in AI, but this one is different. Most of the artificial intelligence newsletters have a very similar curation, and you end up receiving the same email from multiple sources. I know this because when I started in AI, I subscribed to all newsletters I could find, most of them listed here. Don't get me wrong; they are awesome. Unfortunately, most of them list the most popular papers without entering into the details at all. As a researcher, I especially love the new one from Papers with Code. The only thing is that it is also pretty repetitive as it shared the most popular papers that we've mostly already seen on LinkedIn or Twitter. At least, they share the code and explain it a little, which is pretty cool! If you'd like to follow the most popular papers, you should check out 42 papers that show the trending papers curated by researchers and Daily Papers that show all the trending papers on Twitter.
Still, I felt like something was missing. I am surely not the only one interested in new research and not having enough time to read all the papers every time I find them interesting. This is why, a bit more than one year ago, it inspired me to create weekly videos and articles where I explain a recent paper that interested me the most during the week that passed. With so much great feedback from my articles here or on medium or my videos on YouTube, I felt like it could be cool to share them directly all at the same place, and what would be better to that than a newsletter? So if you already enjoy my videos and articles or if you'd like to receive a complete explanation and coverage of new papers weekly, you will love the newsletter!
My Newsletter — "Your AI Weekly Digest"
The difference with all the other newsletters in AI is that I will be sharing only one paper per week, but this email will contain everything about the paper, such as:
a video explaining it clearly
a complete article about it
the links to the paper, demo, and code (if applicable)
full references
If this seems interesting to you, and you would like to receive a super interesting weekly email, you can subscribe to it here:
Still not convinced to subscribe? Give it a try and read some of the latest issues without having to subscribe:
Thank you for reading, and I hope to see you in your email soon!
Please, feel free to reply directly to the emails I send with your feedback! I would love to exchange with you about these papers and my projects!
— Louis