The AI Monthly Top 3 — August 2021
The 3 most interesting AI papers of August 2021 with video demos, short articles, code, and paper reference.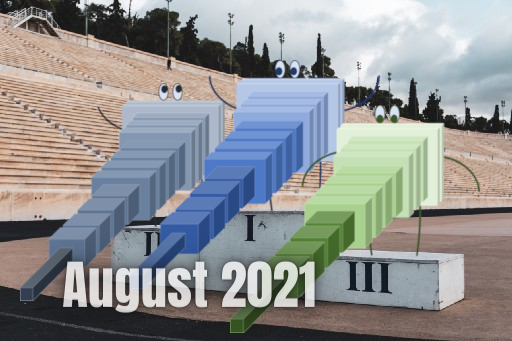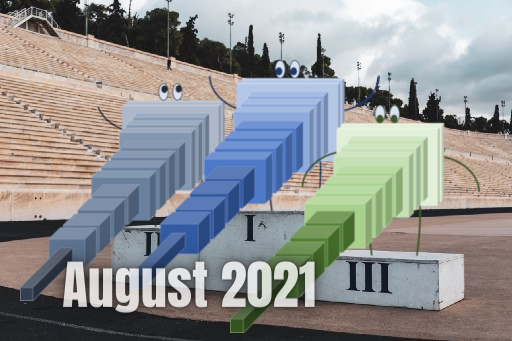 Here are the 3 most interesting research papers of the month, in case you missed any of them. It is a curated list of the latest breakthroughs in AI and Data Science by release date with a clear video explanation, link to a more in-depth article, and code (if applicable). Enjoy the read, and let me know if I missed any important papers in the comments, or by contacting me directly on LinkedIn!
If you'd like to read more research papers as well, I recommend you read my article where I share my best tips for finding and reading more research papers.
---
Paper #1:
Say goodbye to complex GAN and transformer architectures for image generation!
This new method by Chenling Meng et al. from Stanford University and Carnegie Mellon University can generate new images from any user-based inputs. Even people like me with zero artistic skills can now generate beautiful images or modifications out of quick sketches…
Watch the video
A short read version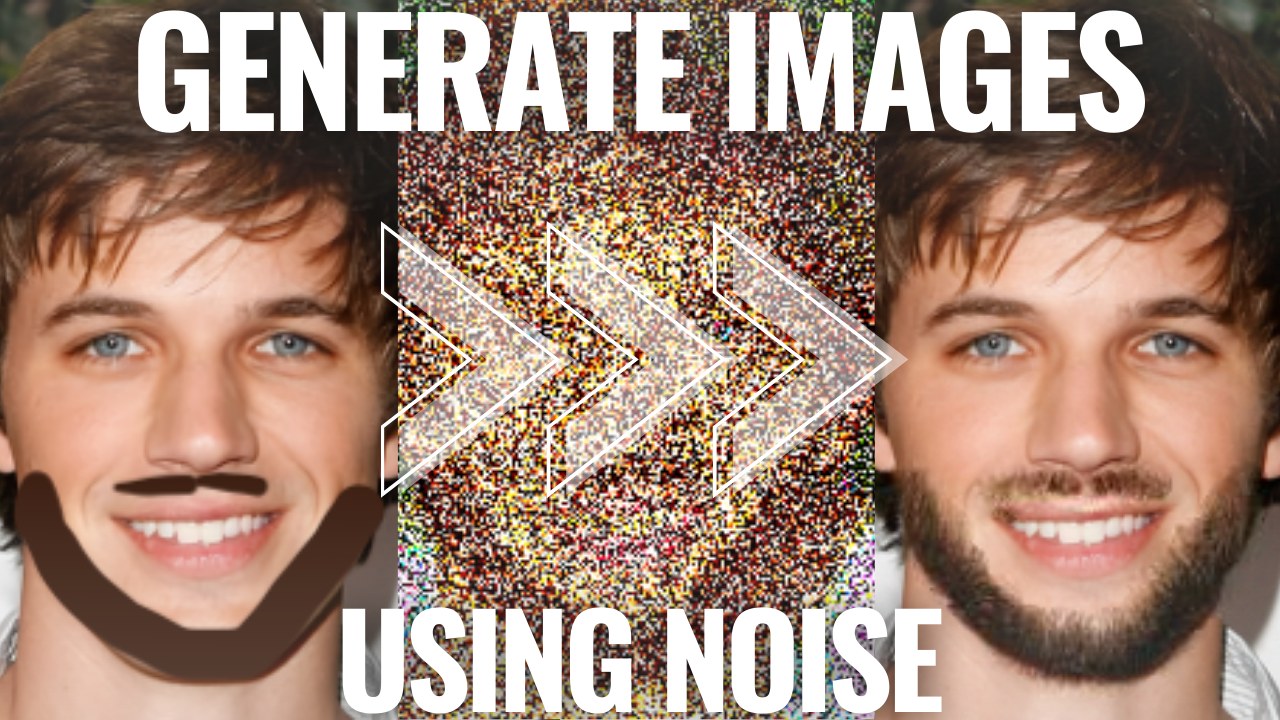 Code: https://github.com/ermongroup/SDEdit
---
Paper #2:
Make GANs training easier for everyone by generating Images following a sketch! Indeed, whit this new method, you can control your GAN's outputs based on the simplest type of knowledge you could provide it: hand-drawn sketches.
Watch the video
A short read version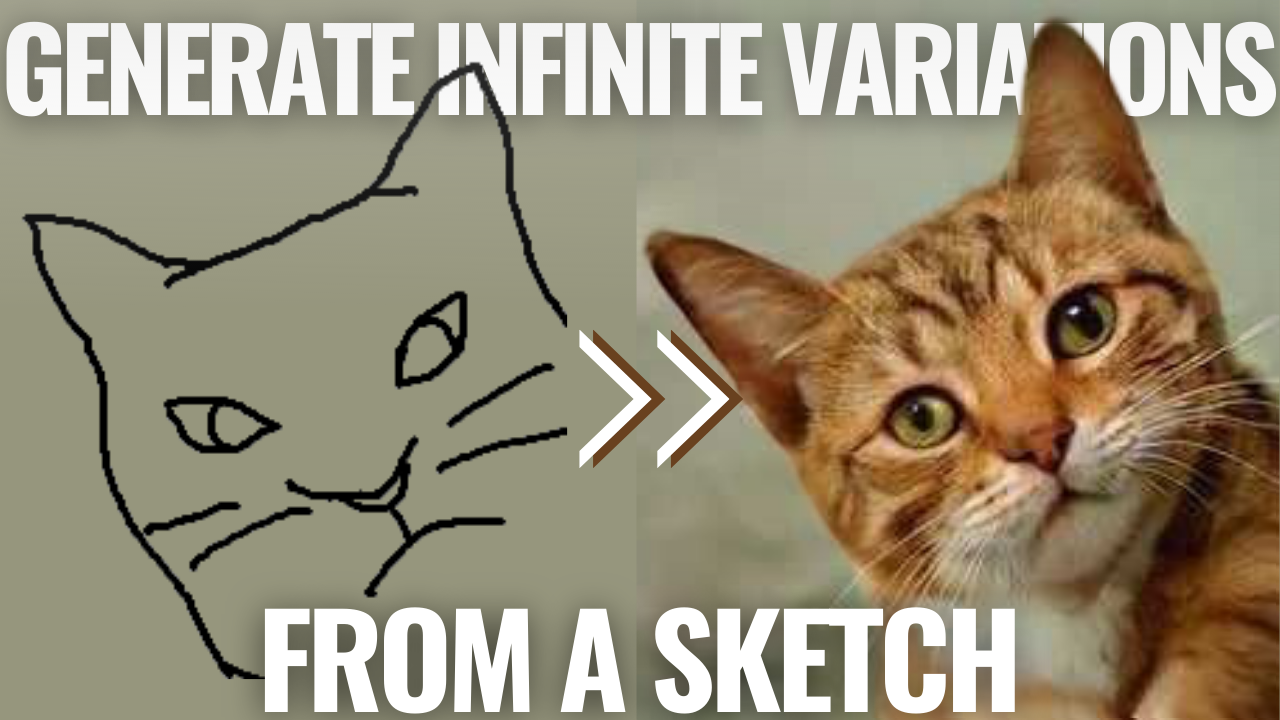 Code: https://github.com/PeterWang512/GANSketching
---
Application #3:
Tesla's Autopilot Explained! Tesla AI Day in 10 Minutes [3]
If you wonder how a Tesla car can not only see but navigate the roads with other vehicles, this is the video you were waiting for. A couple of days ago was the first Tesla AI day where Andrej Karpathy, the Director of AI at Tesla, and others presented how Tesla's autopilot works from the image acquisition through their eight cameras to the navigation process on the roads.

This week, I cover Andrej Karpathy's talk at Tesla AI Day on how Tesla's autopilot works.
Watch the video
A short read version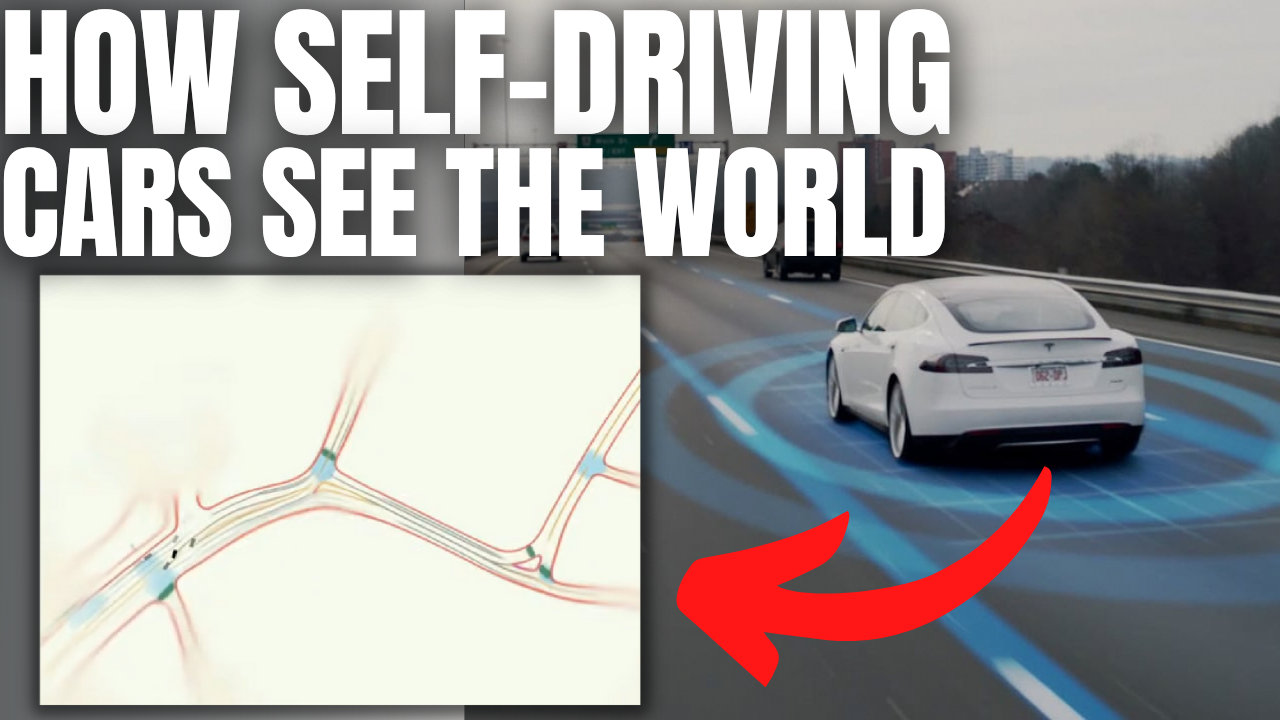 ---
If you like my work and want to stay up-to-date with AI, you should definitely follow me on my other social media accounts (LinkedIn, Twitter) and subscribe to my weekly AI newsletter!
To support me:
The best way to support me is by following me here on Medium or subscribe to my channel on YouTube if you like the video format.
Support my work on Patreon.
Join our Discord community: Learn AI Together and share your projects, papers, best courses, find Kaggle teammates, and much more!
References
[1] SDEdit, Chenlin Meng et al., 2021, https://arxiv.org/pdf/2108.01073.pdf
[2] Sheng-Yu Wang et all, "Sketch Your Own GAN", 2021, https://arxiv.org/pdf/2108.02774v1.pdf
[3] "Tesla AI Day", Tesla, August 19th 2021, https://youtu.be/j0z4FweCy4M