The AI Monthly Top 3 — July 2021
The 3 most interesting AI papers of July 2021 with video demos, short articles, code, and paper reference.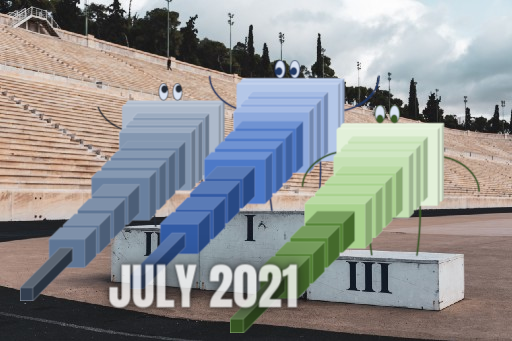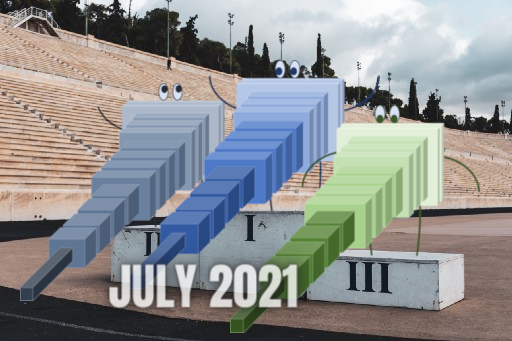 Here are the 3 most interesting research papers of the month, in case you missed any of them. It is a curated list of the latest breakthroughs in AI and Data Science by release date with a clear video explanation, link to a more in-depth article, and code (if applicable). Enjoy the read, and let me know if I missed any important papers in the comments, or by contacting me directly on LinkedIn!
If you'd like to read more research papers as well, I recommend you read my article where I share my best tips for finding and reading more research papers.
---
Paper #1:
Using a modified GAN architecture, they can move objects in the image without affecting the background or the other objects!
Watch the video
A short read version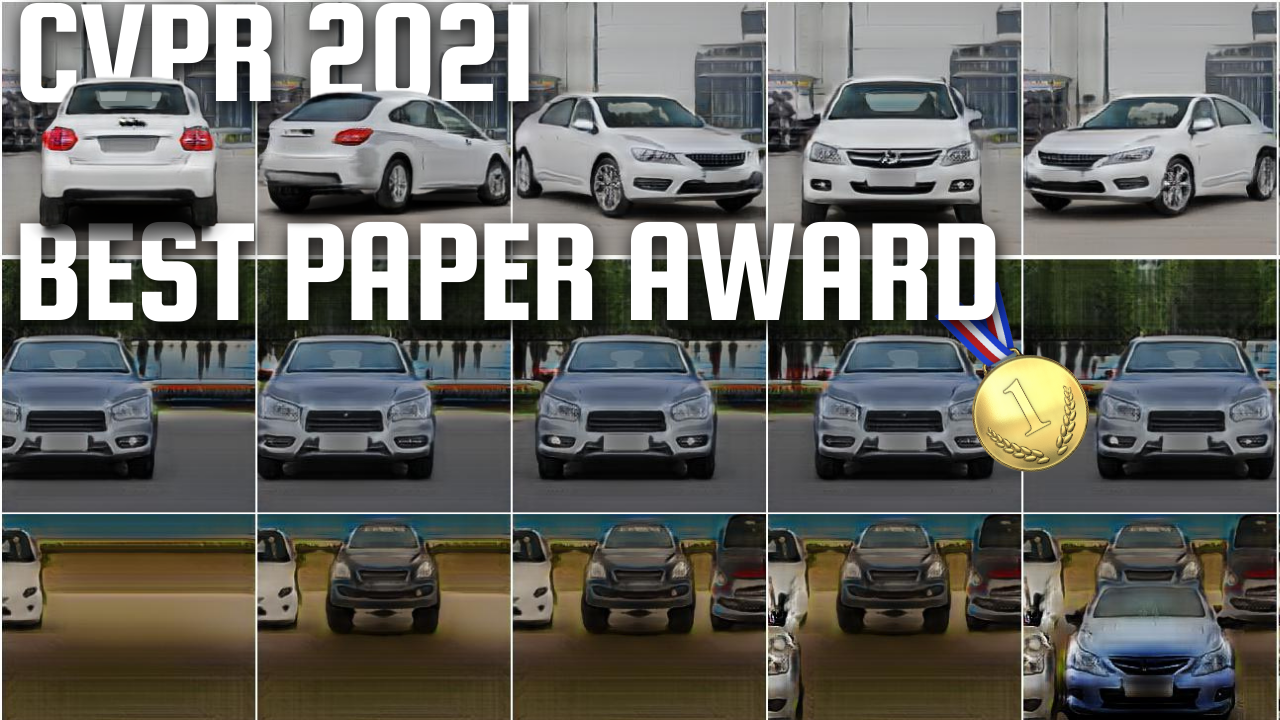 Code: https://github.com/autonomousvision/giraffe
---
Paper #2:
Find out how this new model from OpenAI Generates Code From Words!
Watch the video
A short read version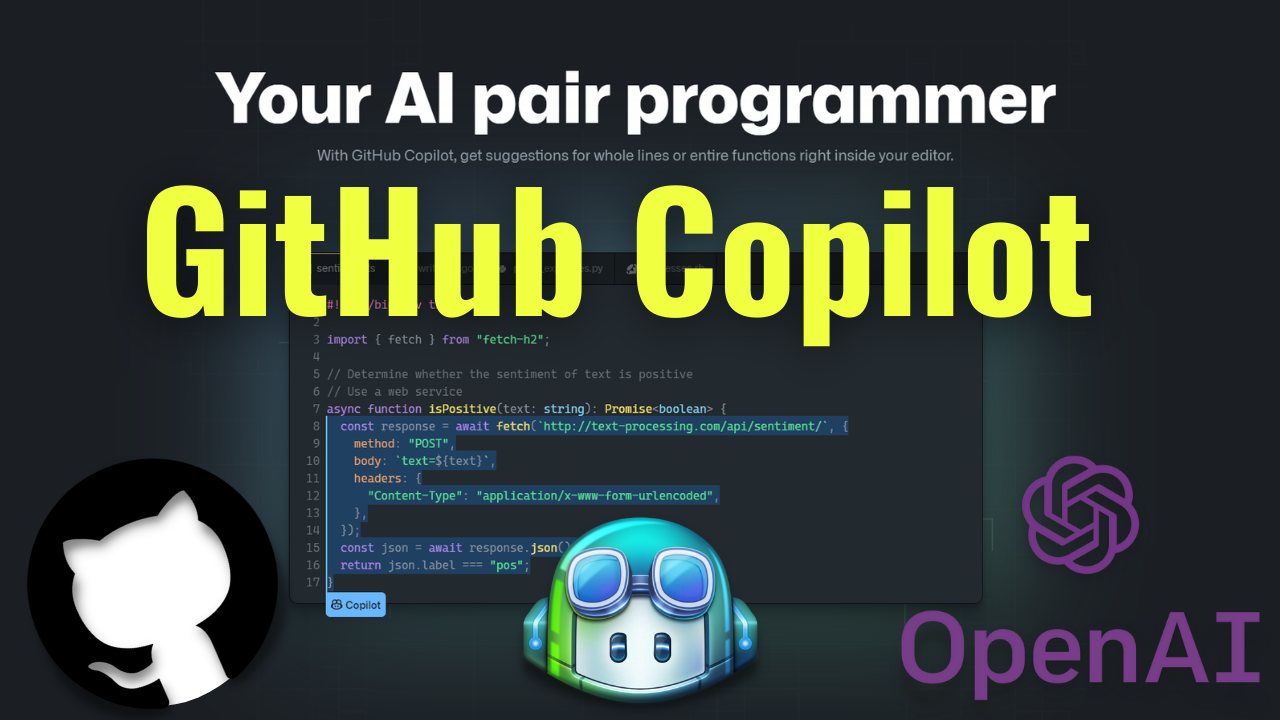 Code: https://copilot.github.com/
---
Paper #3:
Using multiple machine learning-based algorithms running privately on your device, Apple allows you to accurately curate and organize your images and videos on iOS 15.
Watch the video
A short read version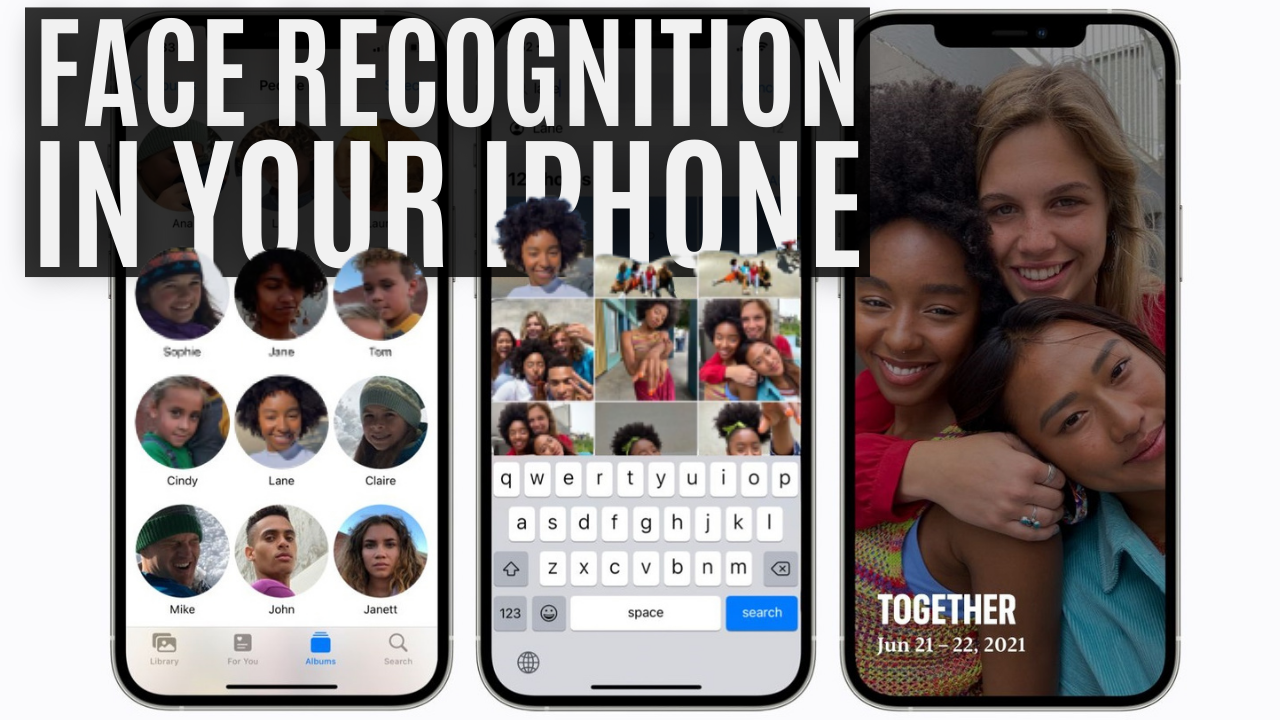 ---
If you like my work and want to stay up-to-date with AI, you should definitely follow me on my other social media accounts (LinkedIn, Twitter) and subscribe to my weekly AI newsletter!
To support me:
The best way to support me is by following me here on Medium or subscribe to my channel on YouTube if you like the video format.
Support my work on Patreon.
Join our Discord community: Learn AI Together and share your projects, papers, best courses, find Kaggle teammates, and much more!
References
[1] Michael Niemeyer and Andreas Geiger, (2021), "GIRAFFE: Representing Scenes as Compositional Generative Neural Feature Fields", Published in CVPR 2021.
[2] OpenAI's Codex/copilot paper: https://arxiv.org/pdf/2107.03374.pdf
[3] Apple, "Recognizing People in Photos Through Private On-Device Machine Learning", (2021), https://machinelearning.apple.com/research/recognizing-people-photos