The AI Monthly Top 3 — April 2021
a curated list of the latest breakthroughs in AI and Data Science in April 2021 with a clear video explanation, link to a more in-depth article, and code (if applicable)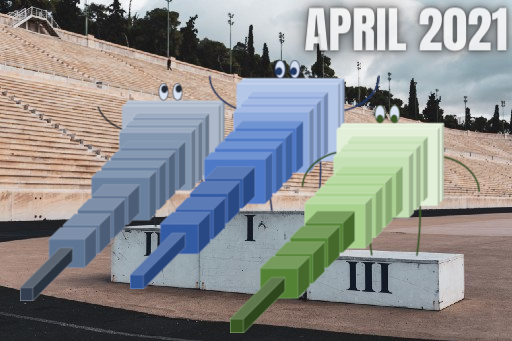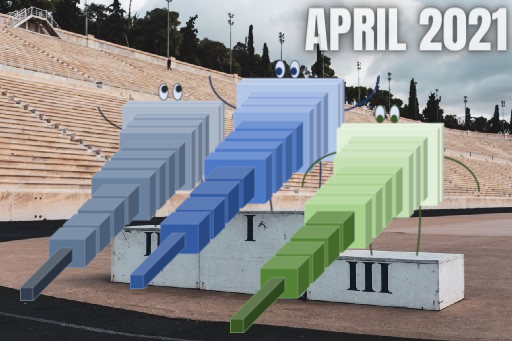 Here are the 3 most interesting research papers of the month, in case you missed any of them. It is a curated list of the latest breakthroughs in AI and Data Science by release date with a clear video explanation, link to a more in-depth article, and code (if applicable). Enjoy the read, and let me know if I missed any important papers in the comments, or by contacting me directly on LinkedIn!
---
Paper #1:
Create 3D Models from Images! GANverse3D & NVIDIA Omniverse [1]
This promising model called GANverse3D only needs an image to create a 3D figure that can be customized and animated!
Watch the video
A short read version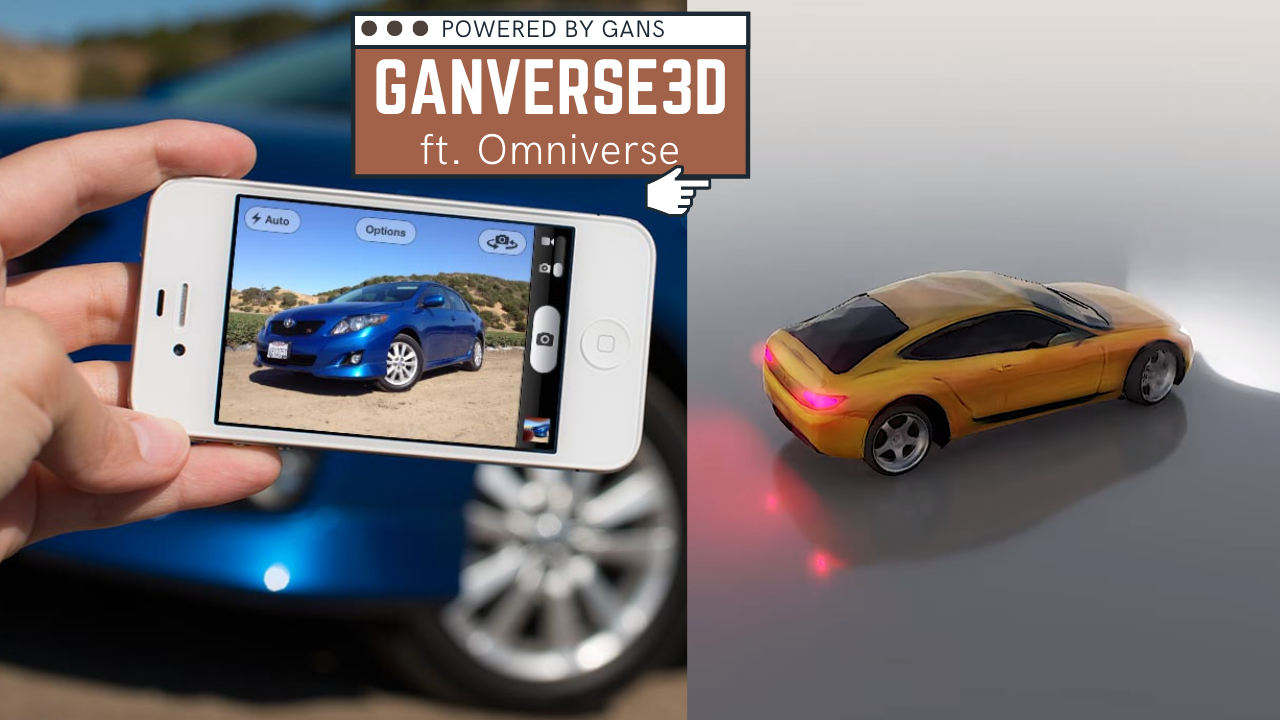 ---
Paper #2:
What is the state of AI in computer vision? [2]
I will openly share everything about deep nets for vision applications, their successes, and the limitations we have to address.
Watch the video
A short read version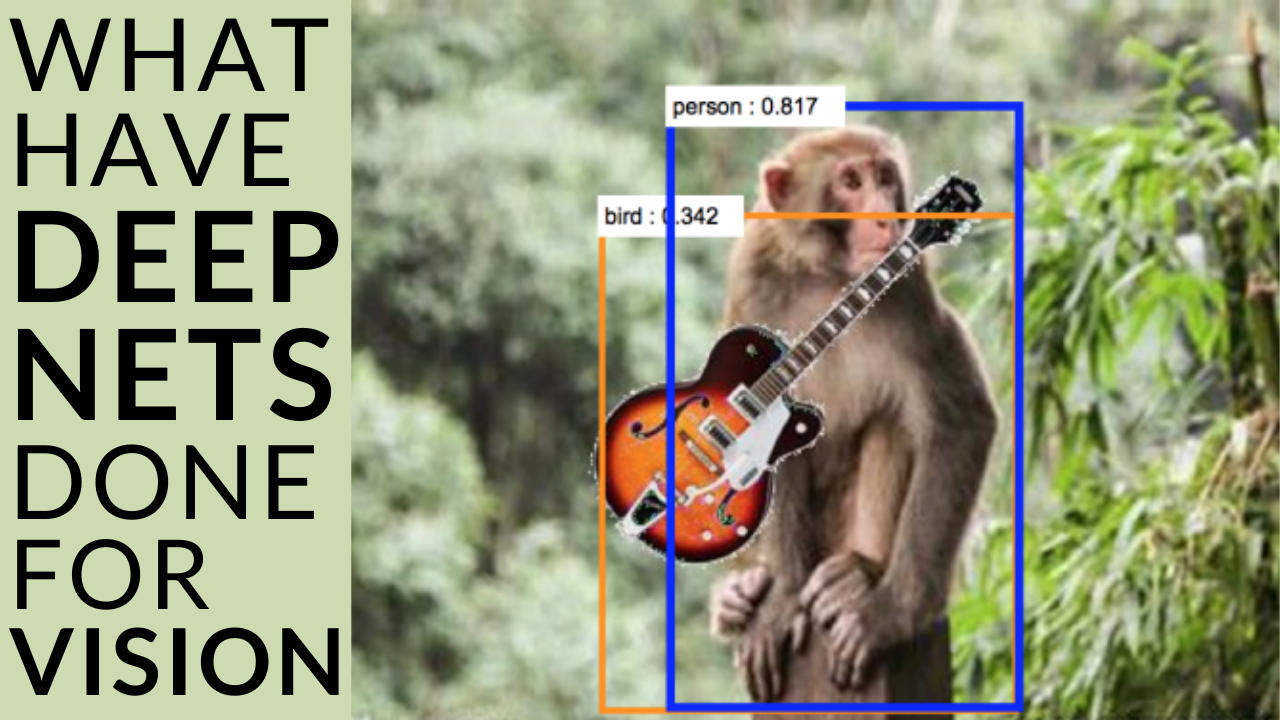 ---
Paper #3:
Infinite Nature: Fly into an image and explore the landscape [3]
The next step for view synthesis: Perpetual View Generation, where the goal is to take an image to fly into it and explore the landscape!
Watch the video
A short read version

Code: https://github.com/microsoft/Swin-Transformer
Colab demo you can try right now!
---
Bonus paper:
An Amputee with an AI-Powered Hand! 🦾[Bonus]
With this AI-powered nerve interface, the amputee can control a neuroprosthetic hand with life-like dexterity and intuitiveness.
Watch the video
A short read version
---
Come chat with us in our Discord community: Learn AI Together and share your projects, papers, best courses, find Kaggle teammates, and much more!
If you like my work and want to stay up-to-date with AI, you should definitely follow me on my other social media accounts (LinkedIn, Twitter) and subscribe to my weekly AI newsletter!
To support me:
The best way to support me is by being a member of this website or subscribe to my channel on YouTube if you like the video format.
Support my work financially on Patreon
---
References
[1] Zhang et al., (2020), "IMAGE GANS MEET DIFFERENTIABLE RENDERING FOR INVERSE GRAPHICS AND INTERPRETABLE 3D NEURAL RENDERING": https://arxiv.org/pdf/2010.09125.pdf
[2] Yuille, A.L., and Liu, C., 2021. Deep nets: What have they ever done for vision?. International Journal of Computer Vision, 129(3), pp.781–802, https://arxiv.org/abs/1805.04025.
[3] Liu, A., Tucker, R., Jampani, V., Makadia, A., Snavely, N. and Kanazawa, A., 2020. Infinite Nature: Perpetual View Generation of Natural Scenes from a Single Image, https://arxiv.org/pdf/2012.09855.pdf
[Bonus] Nguyen & Drealan et al. (2021) A Portable, Self-Contained Neuroprosthetic Hand with Deep Learning-Based Finger Control: https://arxiv.org/abs/2103.13452​